DGPerry, formerly known as Bodine Perry, was founded in 2002 in Youngstown, Ohio. Today, the firm employs more than 160 professionals and serves more than 16,000 clients through eight offices located in Florida, Ohio, and Pennsylvania.
We are committed to the success of our clients.
We offer the highest quality accounting, auditing, tax, and management advisory solutions with integrity and accountability. We are thorough, yet practical, as well as organized, innovative, and efficient.
We are committed to the success of our team.
We attract and retain top talent by fostering an inclusive work environment, nurturing professional growth, and encouraging work life balance. We are focused, forward-thinking, supportive, and flexible.
We are committed to the success of the communities in which we serve.
We are your neighbors and your friends. We believe in partnerships, the value of education, supporting those in need, and reinvesting in our youth. Our future depends on it.
We are DGPerry.
Years of Top-Notch Service
Valued Client-Partners Served each Year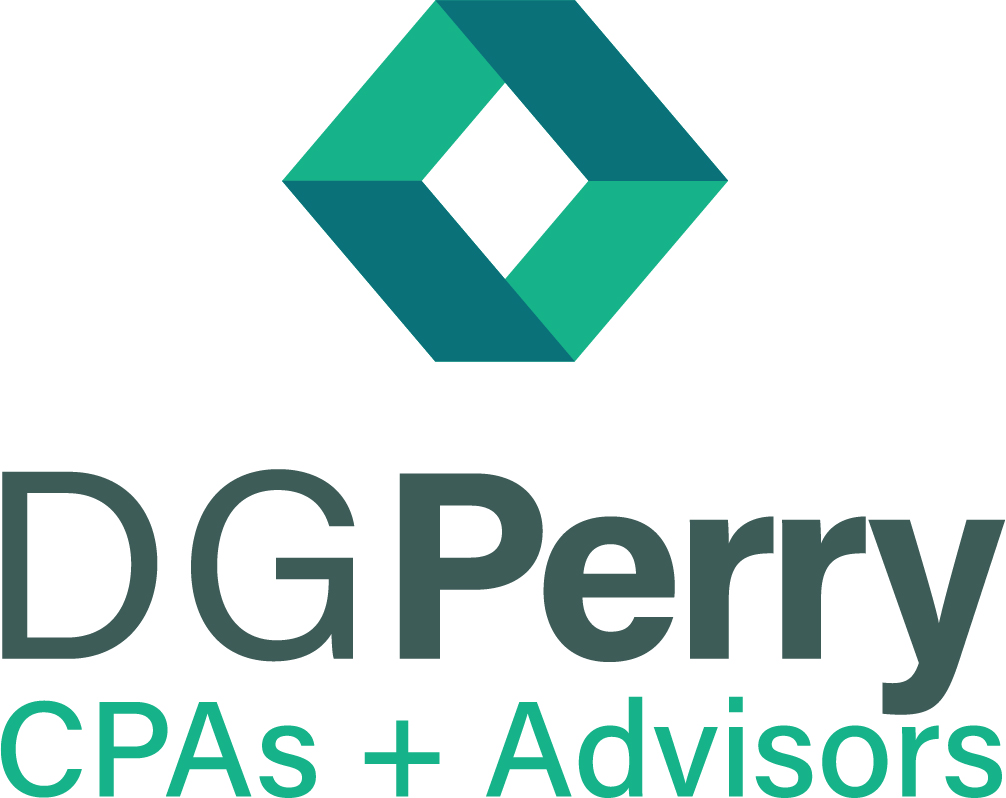 2023
Bodine Perry transitions to DGPerry CPAs + Advisors
2023
Pittsburgh, PA team relocates to vibrant location in SouthSide Works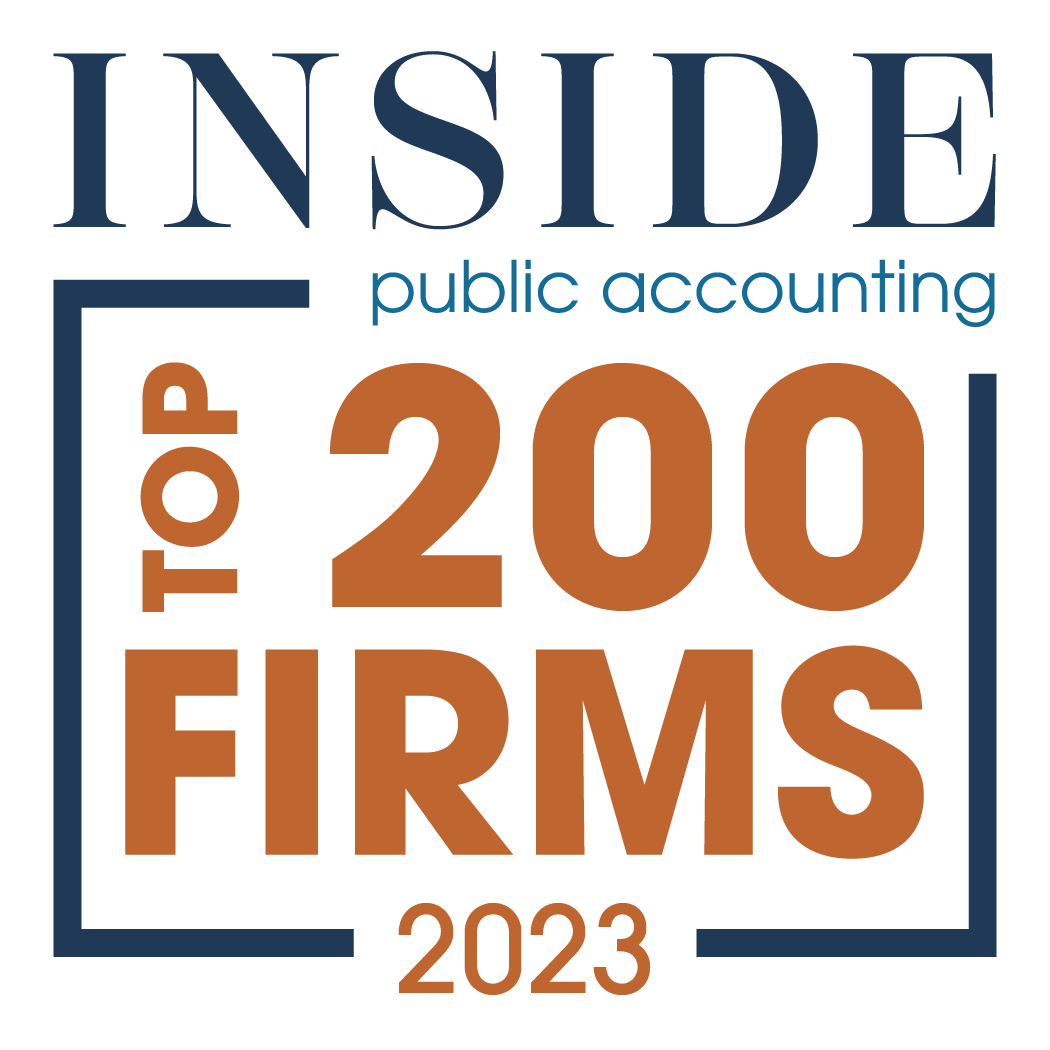 2023
Bodine Perry ranked as a TOP 200 Accounting Firm by Inside Public Accounting
2023
Zephyrhills, FL team relocates to a downtown office location to accommodate future growth
2021
Acquisition of Pritchett, Dlusky, Saxe, & Keller, in Columbus, OH
2021
Acquisition of Markovitz, Dugan & Associates expands presence into Pennsylvania
2021
Acquisition of Conner, Hubbard, & Company LLC in Orange Park, FL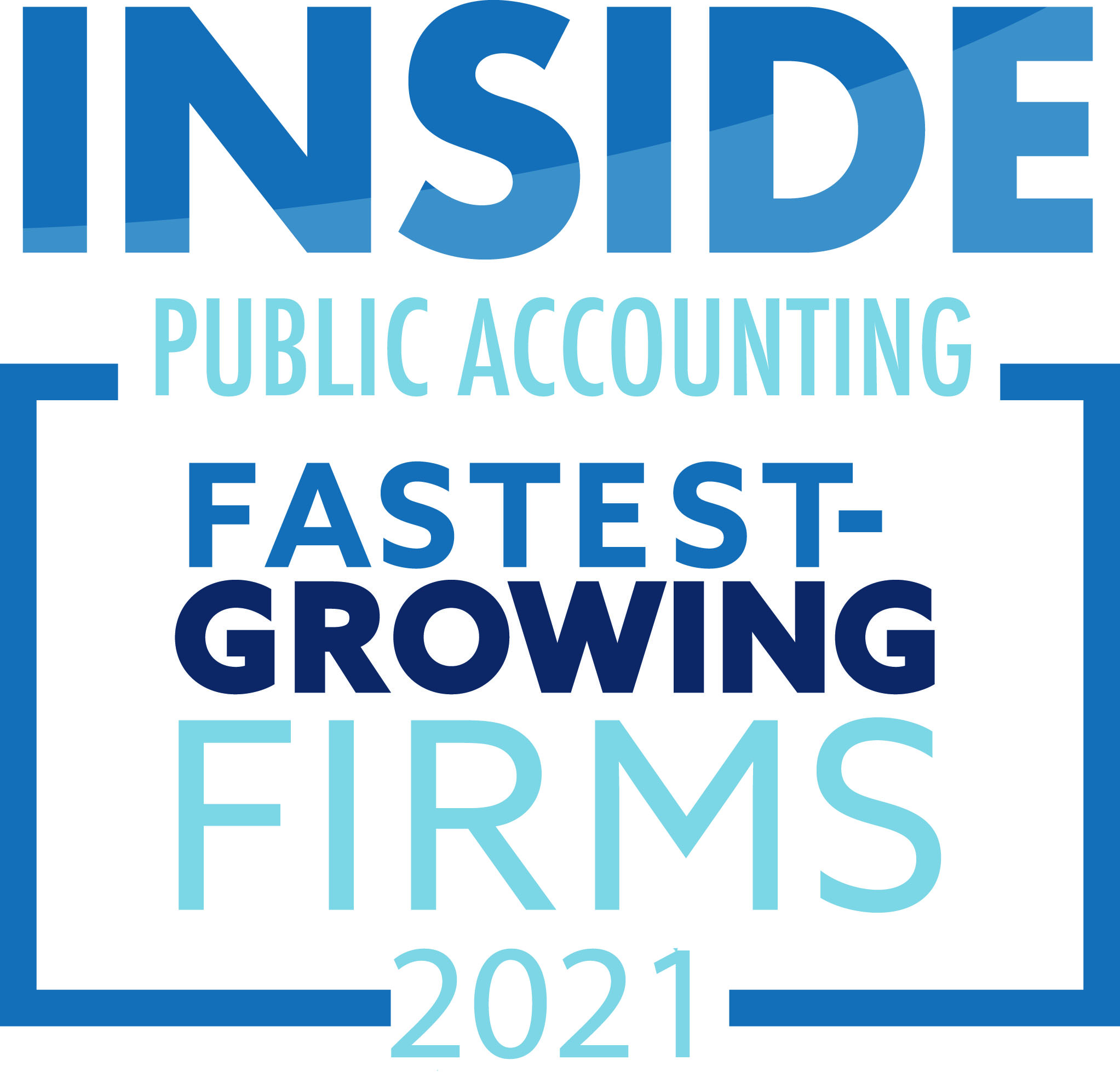 2021
Bodine Perry named one of IPA's Top 400 Fastest-Growing Firms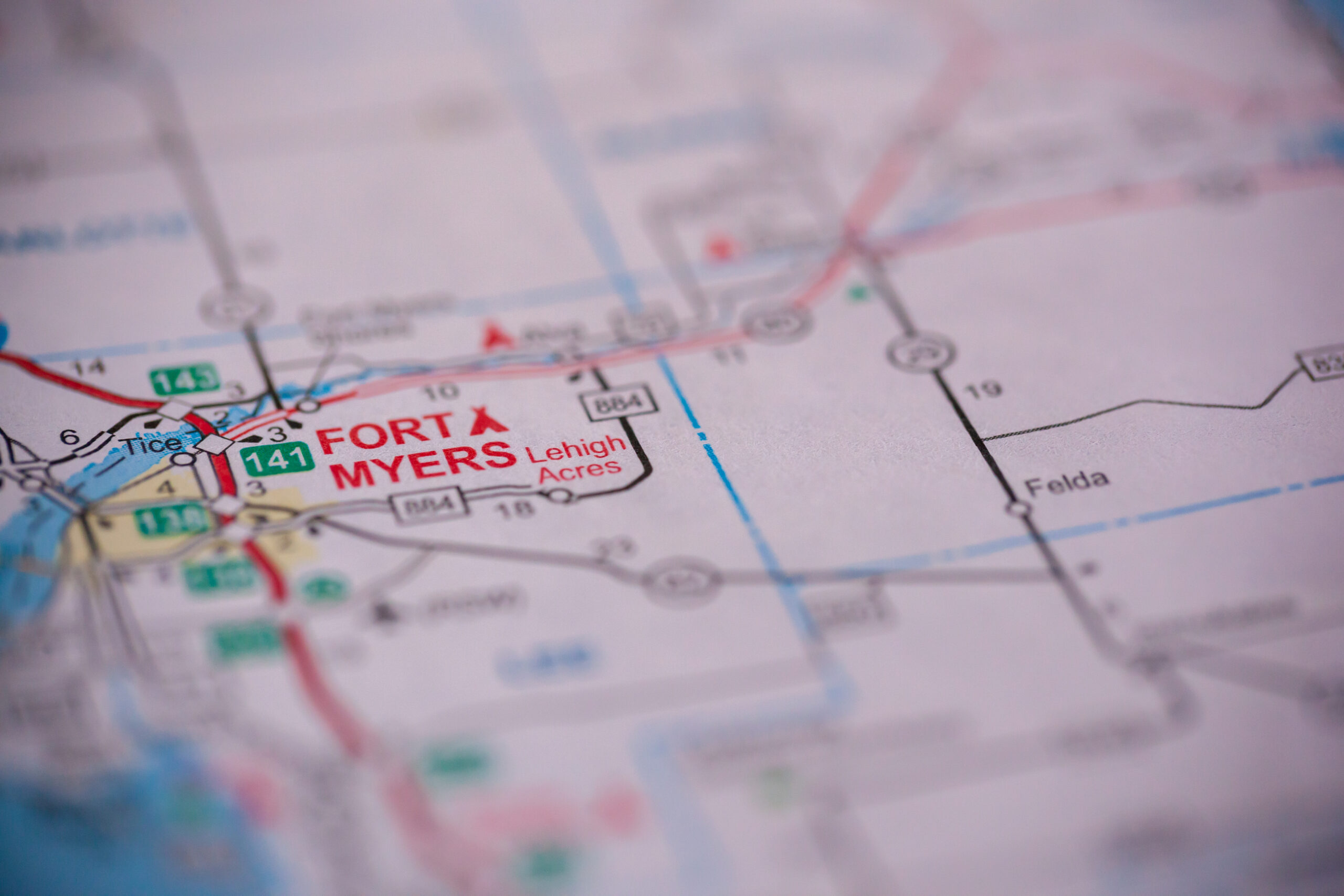 2021
Acquisition of Michael R. Rubenstein & Associates establishing a presence in Fort Myers, FL
2020
Administration team expands with Director of Human Resources
2020
Team members from the Hubbard, OH office join the Canfield, OH team to capitalize on efficiencies
2019
Acquisition of Adams & Harper PA establishing firm presence in Jacksonville, FL
2019
Acquisition of Baggett, Reutimann & Associates establishing a presence in the Tampa Bay, FL area
2019
Firm added in-house administrative staff including a Controller and Director of Marketing
2018
Team members from the Warren, OH office begin to work in the Canfield, OH office to improve synergy and maximize efficiency
2018
Client and payment portals added to BodinePerry.com
2018
Office established in Bonita Springs, FL with the acquisition of SJ Carney & Associates
2017
Acquisition of JP Marsh & Company establishing an office in Hubbard, OH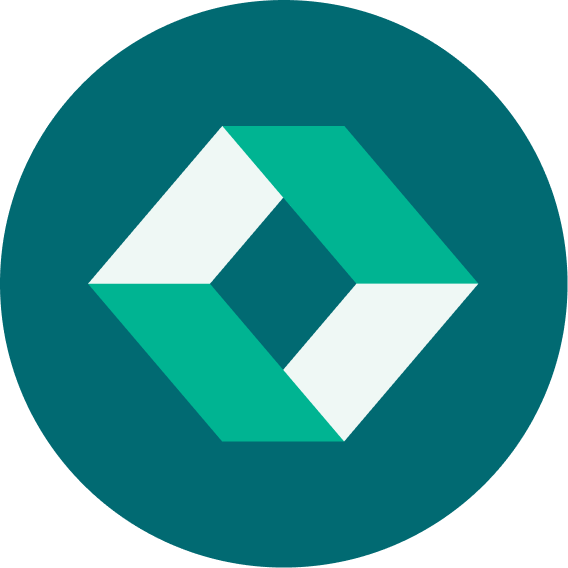 2016
Acquisitions of Parker & Associates and Linda A. Westerfer, CPA, as well as clients from Garcia, How & Associates
2015
Acquisitions of John J Perry & Associates in Boardman, OH
2015
Naples, FL office is established
2010
Acquisition of Robinson, Maynard & Associates in Columbus, OH adding expertise in the franchise segment
2008
Acquisition of Elsea Collins & Company and The Shaw Company CPAs, establishing the Columbus, OH office
2008
Acquisition of Thomas, Wathen & Ziegler, establishing a presence in Warren, OH
2004
Bodine Perry moves their main office to Canfield, OH
2004
Acquisition of Flauto & Kitelinger CPA's in Canfield, OH
2003
Acquisition of William E. Bletso's practice in Youngstown, OH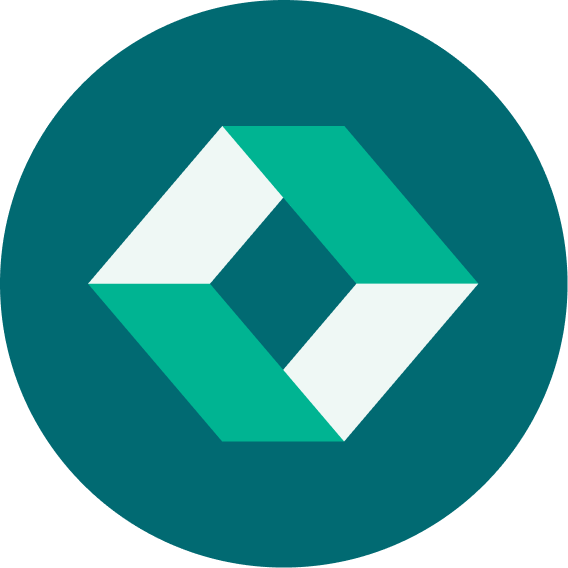 2002
Acquisition of Edward J. Fabian, MBA in Youngstown, OH
2002
Acquisition of Hassan R. Ronaghy, CPA in Youngstown, OH
2002
Founding Partner Dan Perry establishes firm in Youngstown, OH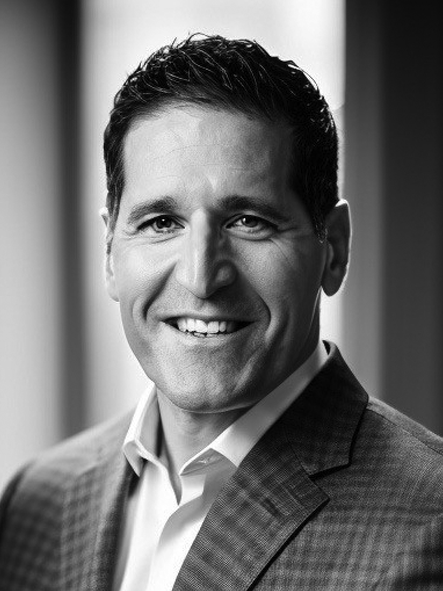 Daniel G. Perry
CPA, Founding Partner & CEO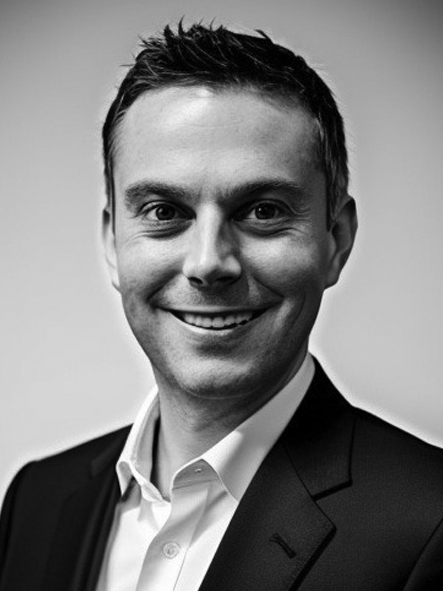 Bruce E. Flyak
CPA, CFE, Partner-In-Charge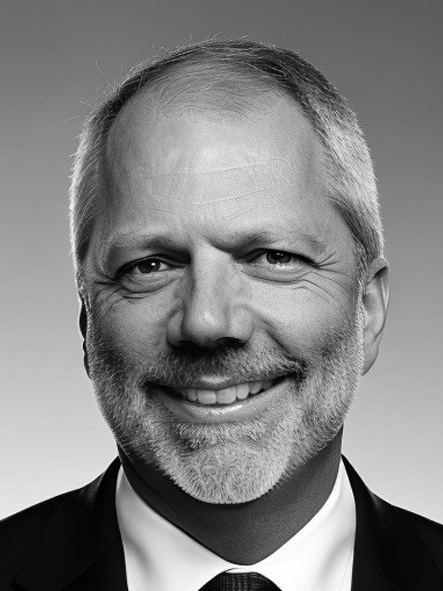 James E. Hunter
CPA, Partner-In-Charge
Beth A. Linder
CPA, Partner-In-Charge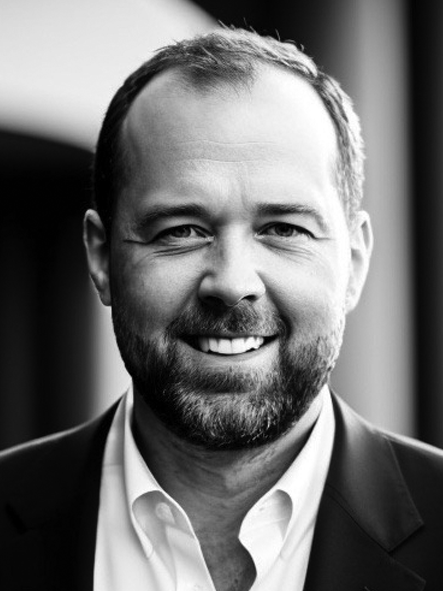 Paul M. Fullerman
CPA/ABV, CGMA, Partner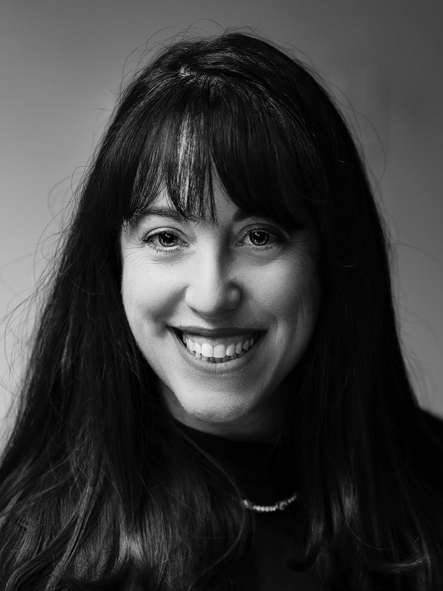 Gina F. Levine
CBA, Partner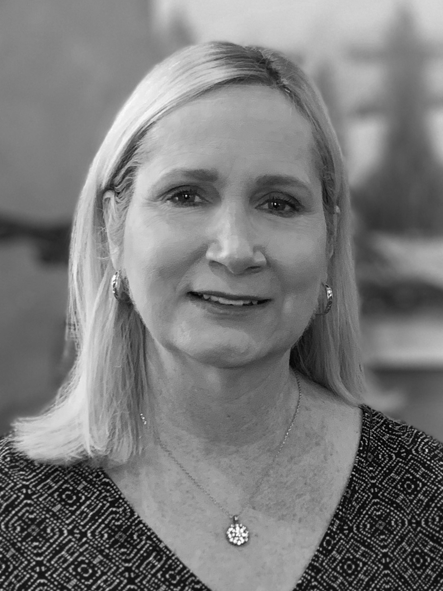 Debbie Liggett-Dixon
CPA, Partner, Tax Advisory Services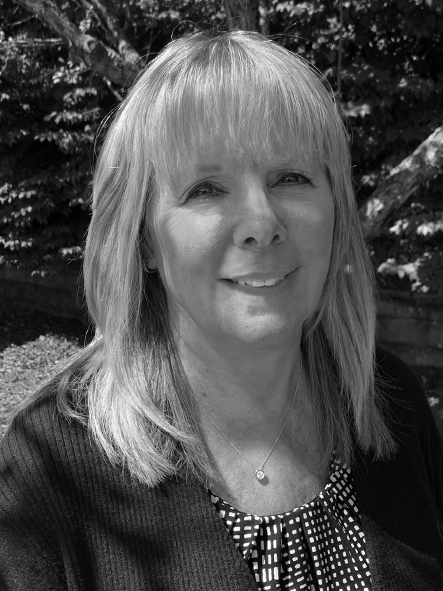 Deborah M. Remias
CPA, Partner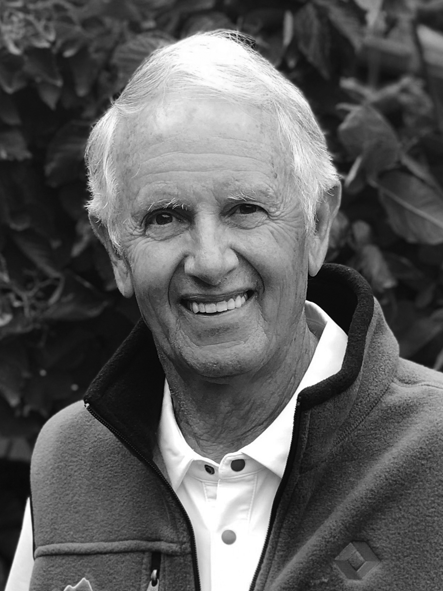 Donald L. Robinson
CPA, Partner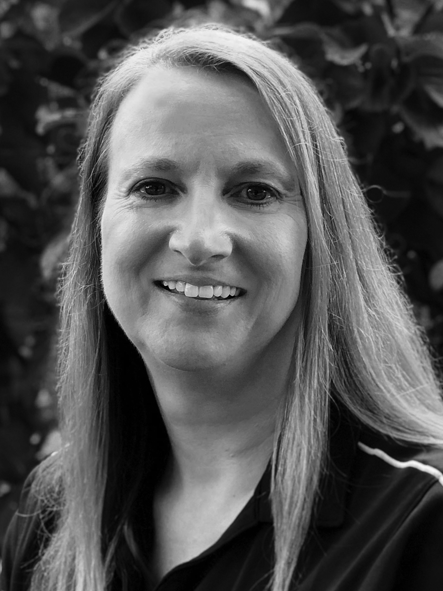 Barbara A. Runser
CPA, Partner
Dyam Sanchez
CPA, Partner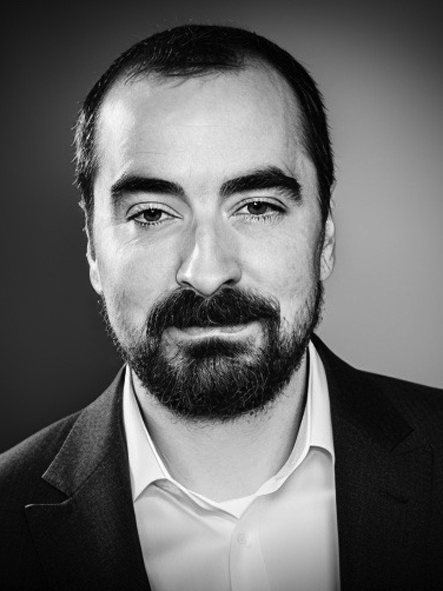 Justin Yost
CPA, CVA, Partner
DGPerry is a member of Allinial Global, an award-winning association of legally independent accounting and consulting firms whose members collaborate to bring their clients best-in-class solutions. As a member of Allinial Global, we have access to the expertise, resources, and advice of over 200 fellow firms in 88 countries throughout the world. This strategic affiliation allows us to offer you broader services, deeper niche expertise, and more complete geographic coverage—all with the prompt, personal attention you expect from a local firm. At DGPerry, our goal is to be your best-in-class strategic partner, both locally and globally. Allinial Global helps us deliver.
Join a collaborative team at a growing firm! We offer flexibility, an inclusive environment, generous incentive plans, a structured mentorship program, continuous learning opportunities and annual performance evaluations. As a team member at DGPerry, you will also achieve your own personal growth and professional goals. You will enhance your technical skills,  build your network, discover new industries, and gain confidence with the support of the DGPerry team!
View Open Positions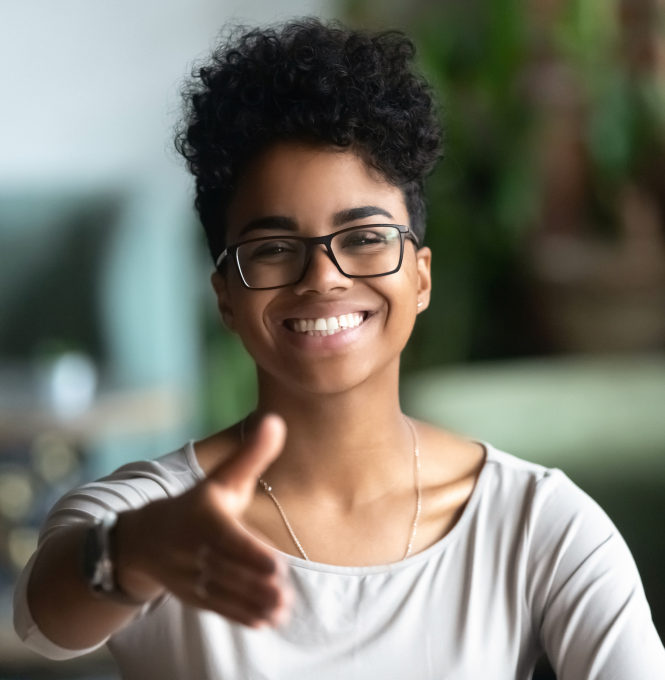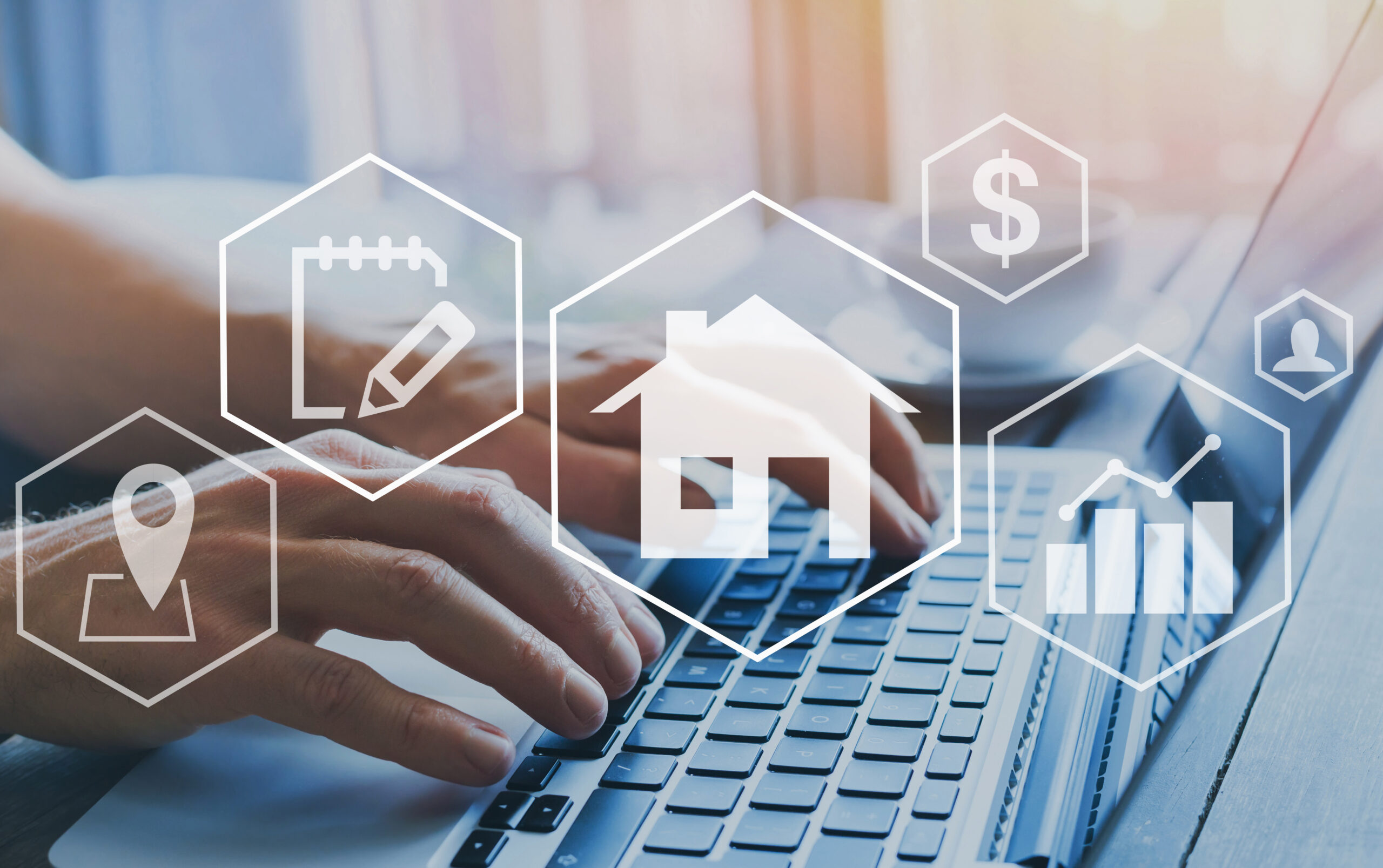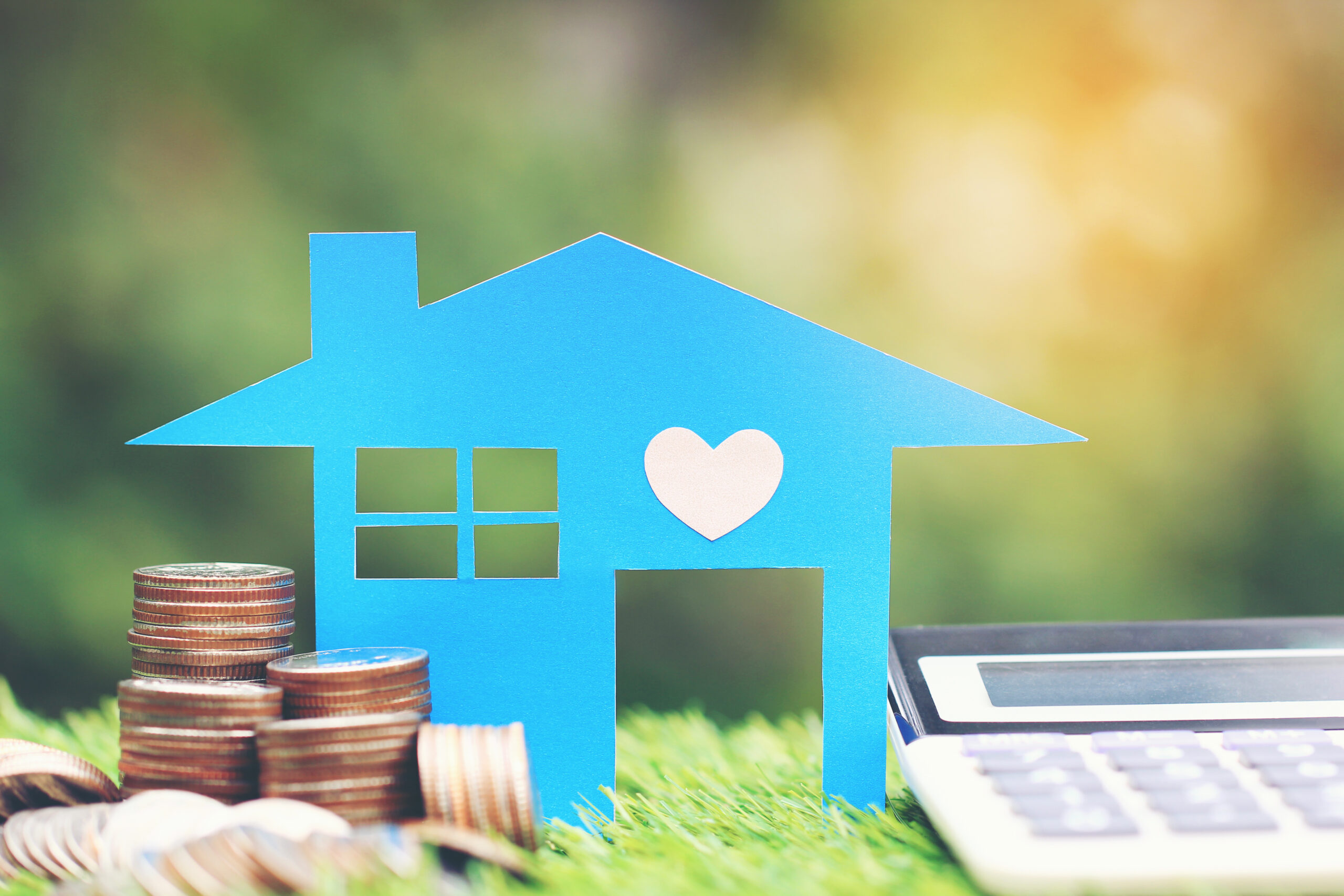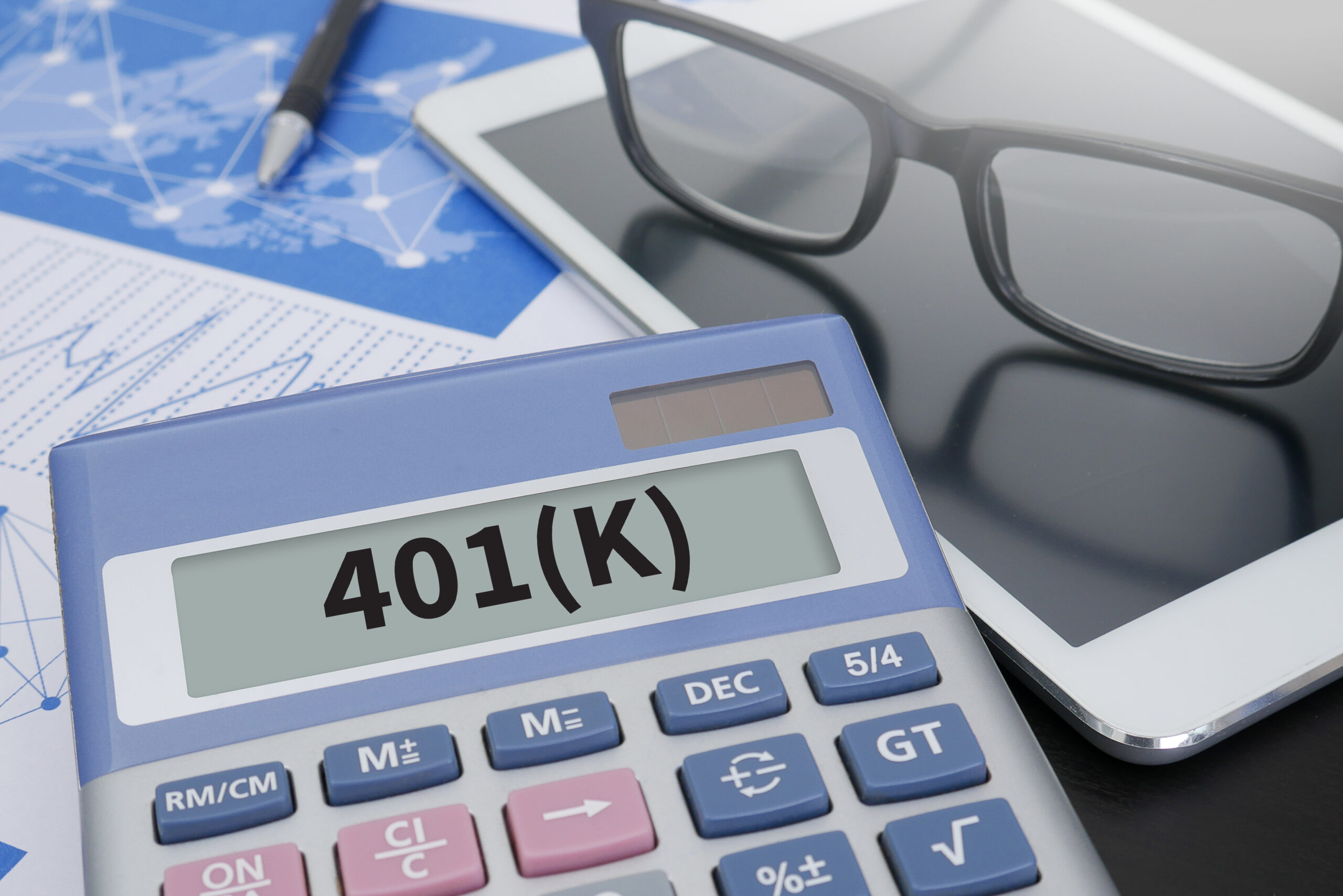 The Mortgage Calculator helps estimate the monthly payment due along with other financial costs associated with mortgages. There are advanced options to include extra payments or annual percentage increases of common mortgage expenses.
The Interest Rate Calculator determines real interest rates on loans with fixed terms and monthly payments.
The 401(k) Calculator can estimate a 401(k) balance at retirement as well as distributions in retirement based on income, contribution percentage, age, salary increase, and investment return.
We have extensive experience in the following industries. Reach out today to speak with an expert or explore our Industry list for more information.