Discover the Secret to Franchise Success
Work with experienced accounting professionals who understand restaurants and franchises!
So Much More Than Bookkeeping
DGPerry CFO & Advisory Services help you and your company make the most out of your financial and business goals. We offer a portfolio of services to fit the needs of your company, now and into the future.
Build It Better
You've built a successful business and it shows. Now build it better with a Certified Public Accounting firm who understands your business.
Cheers, Craft Brewers!
DGPerry is a proud member of the Ohio Craft Brewers Association, the Florida Brewers Guild, and the Brewers of PA. We are delighted to provide accounting and business advisory services to a growing number of craft brewers!
Create a Sound Financial Strategy
DGPerry offers a wide range of professional services designed for the small business owner.
We've Got You Covered
DGPerry offers a portfolio of professional services designed especially for not-for-profits and public sector organizations.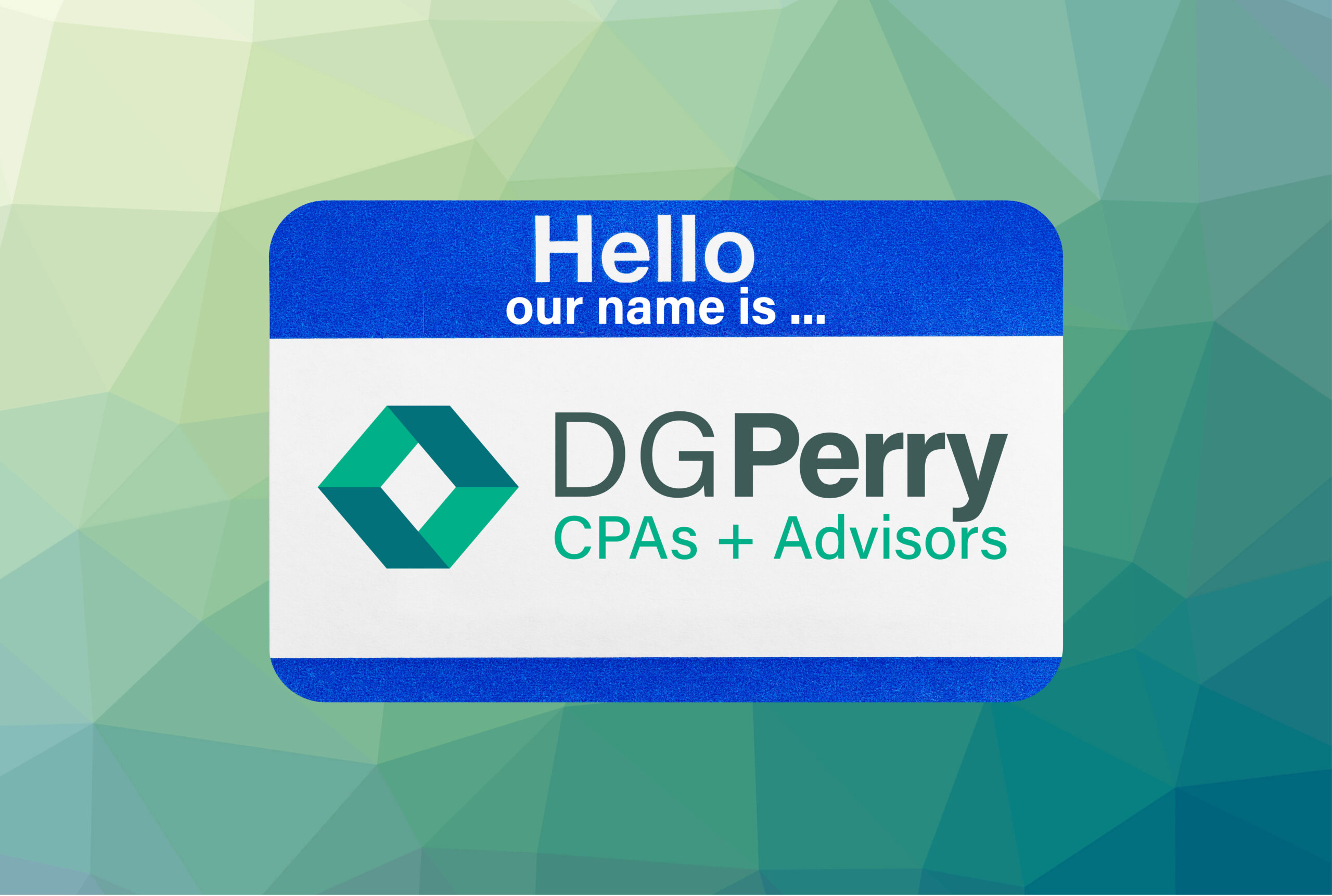 Bodine Perry is transitioning to DGPerry, CPAs + Advisors
DGPerry employs more than 160 professionals with a wealth of experience and skills, providing a wide-range of accounting, auditing, tax, and management advisory solutions to more than 16,000 valued client partners each year.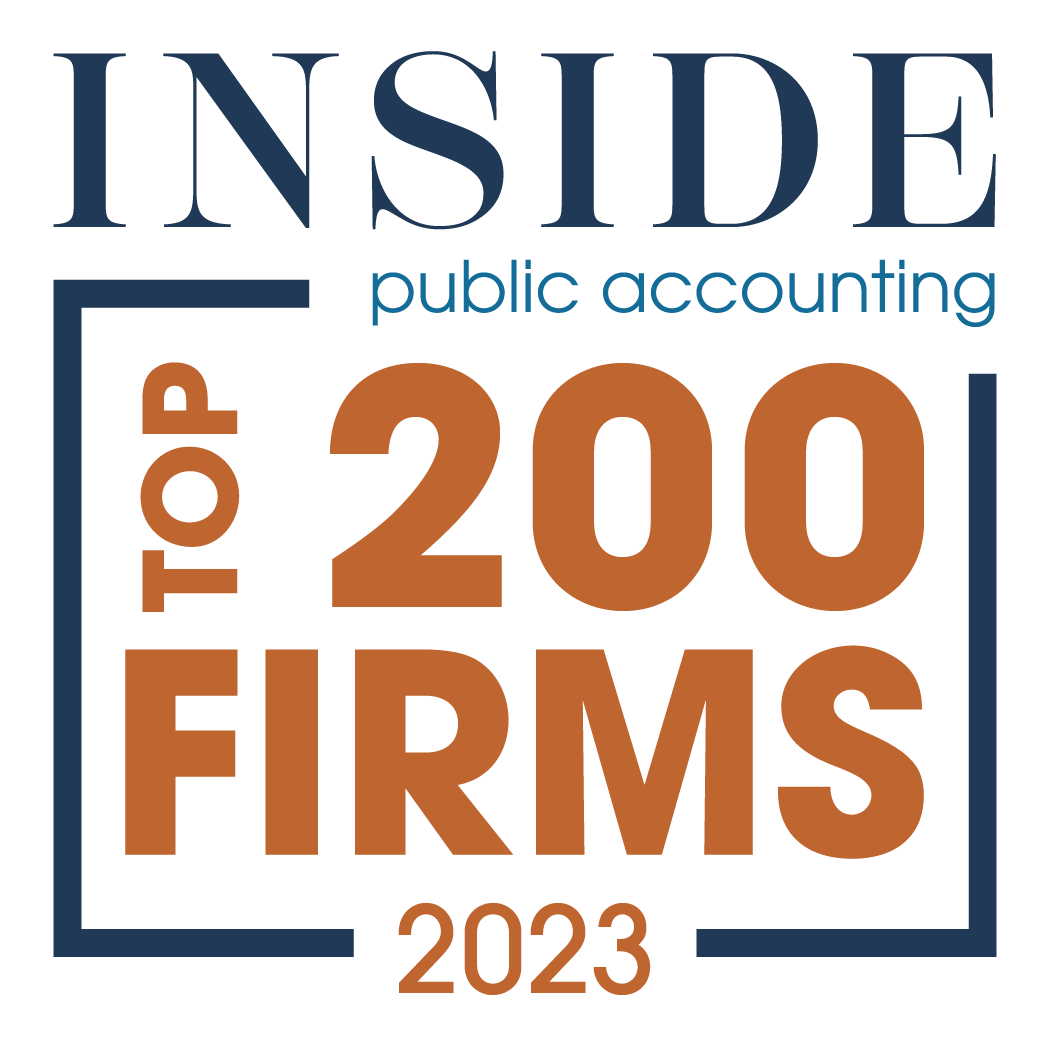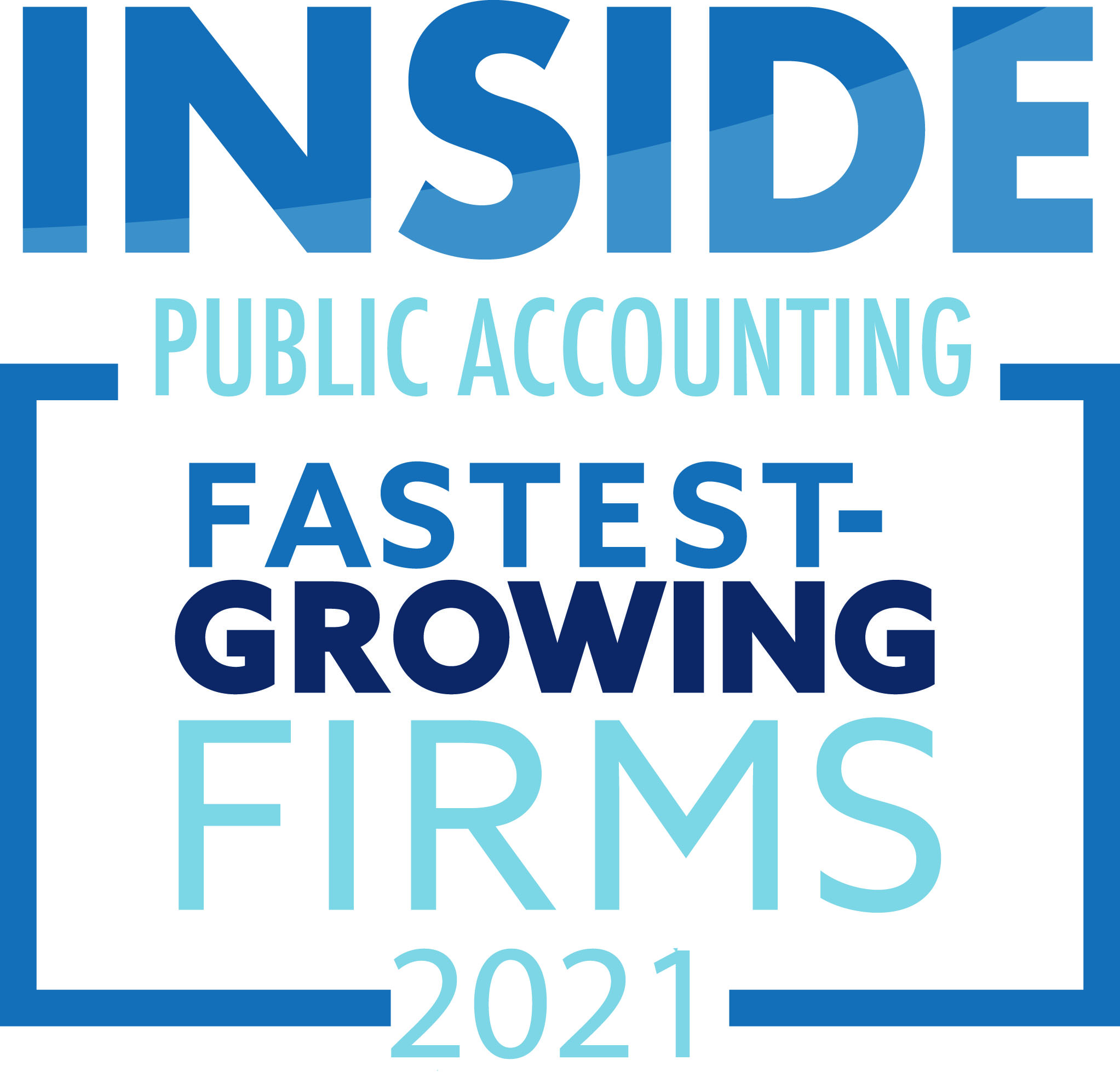 You are one of a kind and one size does not fit all. DGPerry offers custom solutions, specific to you! Our team of qualified professionals will craft a service portfolio that identifies with you – tailored to your business, your industry, and your goals. We won't rest until we find one that fits just right!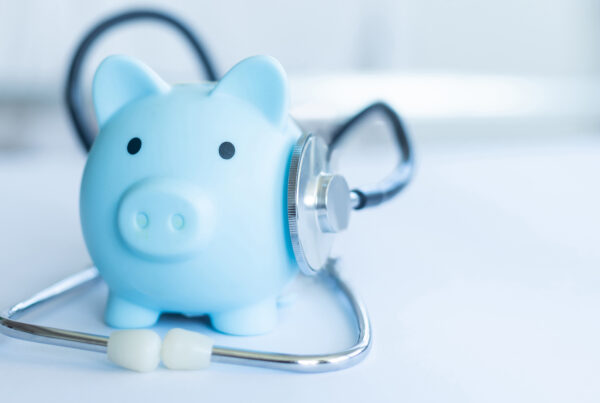 One-Time Thing: IRA to HSA transfer Did you know that you can transfer funds directly from your IRA to a Health Savings Account (HSA) without taxes or penalties? Under current…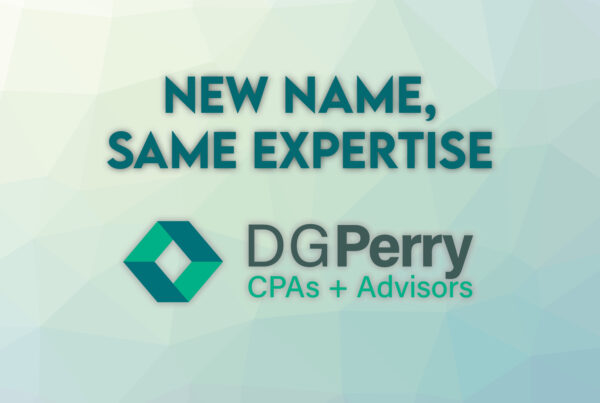 Bodine Perry transitions to DGPerry, CPAs + Advisors, marking a new era in accounting excellence Bodine Perry, a leading regional accounting firm providing a wide range of services, including…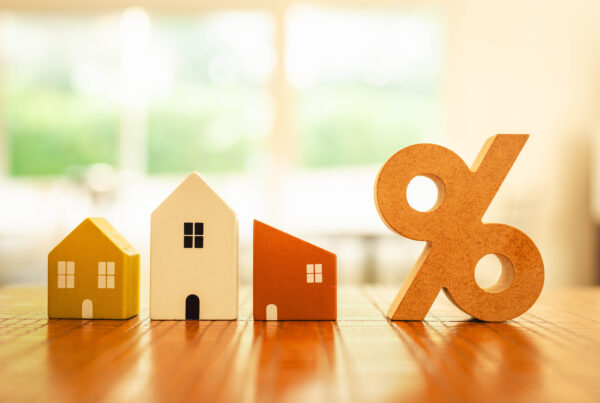 On September 25, 2023, the Florida Department of Revenue issued a Tax Information Tip announcing a reduction in the state sales tax rate imposed on rentals, leases, or licenses to…
Our talented team of qualified professionals provides creative solutions to help you succeed. Explore a wide range of accounting, audit, assurance, tax, and business consultation services designed with our clients' needs in mind.
DGPerry helps its clients navigate through life and business events, develop tailored strategies to maximize profits, minimize risk, and plan for long-term success. As a team member at DGPerry, not only will you be a vital part of a client's team, but you will also achieve your own personal growth and professional goals. You will enhance your technical skills, build your network, discover new industries, and gain confidence with the support of the DGPerry team.
Join Our Team