Bodine Perry has moved up 103 places on the TOP 500 list as published by INSIDE Public Accounting (IPA), based on the 2023 annual survey and analysis of firms. We are currently ranked just inside the TOP 200 list at number 199!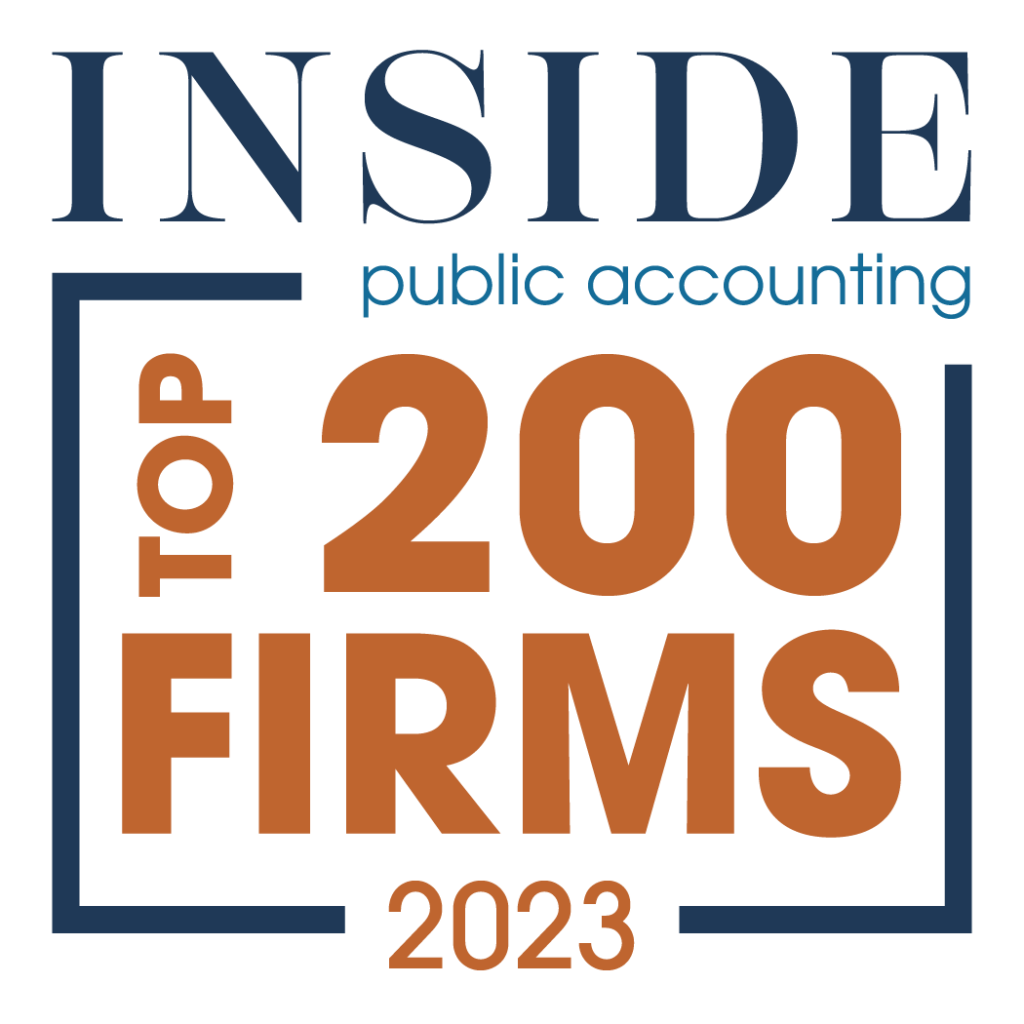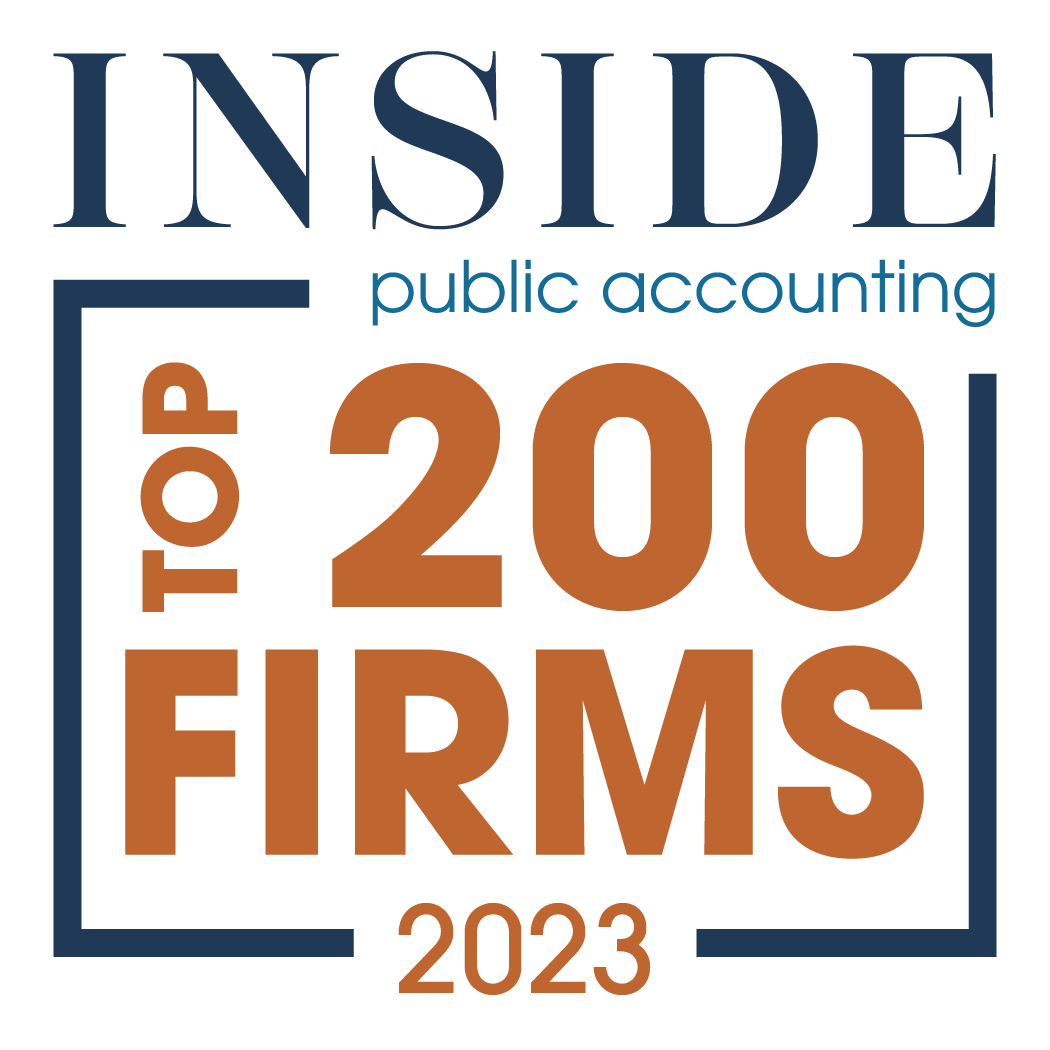 Last year, Bodine Perry was ranked at number 302. Congratulations to our amazing partner group and our dedicated team members for their commitment to growth and success!
Click on this link to view the full list of the IPA 500 Firms .